Ok, so it seems like it would be an oxymoron to say I was grateful on Monday.  But I am for something...there's got to be something.  But right now, I can honestly say I am NOT grateful for the decision to watch the Bachelor.  I was hoping for one of my favs "Castle", but found the "after the final rose" show.  I need to focus on something else...something more real life - like mine!  Let's see what HGTV has going on....
I am grateful for:
my son, husband and dog (who is snoring while sleeping on my legs right now)
a weekend of birthdays - one 40 and one 1. fantastic family to celebrate.
our new hermit crab who is HUGE!
my new heels
a day tomorrow in the office that is 10 minutes away.  no traveling!
the shaun white wii game - over an hour of fun that brought a little piece of the olympics back
a great gold medal hockey game; i am canadian-american - i couldn't lose!
great coworkers
50 degrees with sun
my new, whisper quiet garage door opener
another tomorrow
Just have to show you my new shoes :)  they are way hotter in person, promise and actually quite comfortable.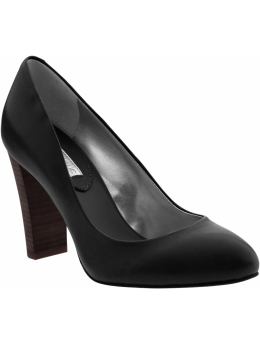 Good night all.  Manana.